I often contemplate, especially in times of struggle; on the past at times as if my mind is remotely set to play and rewind, consistently searching for that part in life, in which I was fine. And not fine in a physical sense; but in a place were the only worry I had at age 5 was where I could find plenty grass for the grass-hopper to eat that I had caught on a leaf after playing Indians and Chiefs. I was an innocent nerd. I believe I stood about something feet… I'd hear my mother chant, "We must eat" with a plate of chicken, broccoli and peas in her hand which reminded me that life is a plate of journeys. I ate, even though I was not too fond of the peas I learned not to disagree, because disagreeing usually resulted in a beating. Alas, I am now only 14 teen discovering me with a bottle of cream. I was discovering every girl on TV hoping that one day…. they would discover me. And that probably explains why my first kiss was a practice on my wrist… perplexed as to why anyone would resist. She was a crush I knew I would get. I admired her personality and wit; after school we would talk shit using bad language, which made us feel legit, as if we were grownups talking shit, discussing life knowing this wasn't it, and there was more to it, a globe artistically blue & green designed for you & me, although we grew apart and now it's up to me to find myself. Digging deep for memories trying to find truth, I know are buried deep within the arteries that are expressively pumped from a heart that is hard to believe. If I let it tell me. Chances are, I will concede. To be continued….
I don't eat hearts for a living.
Unless they are Artichoke hearts?!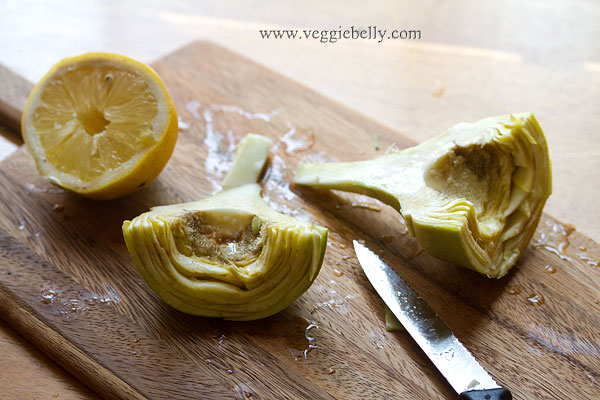 I'd eat those for a living
On the New Year: 2012 : End of the World? Or End of your World?
I need to pee so bad. Isn't that interesting?
Unlike most years where I sit in marination* of resolutions, to then set them forth, and execute, and finally promote a total promising self-actualization and happily ever after, etc…..
This year, I was like
Shiz, eff dat.
Click on link below for more: